NEKTAR BLOG
News, Stories & Know How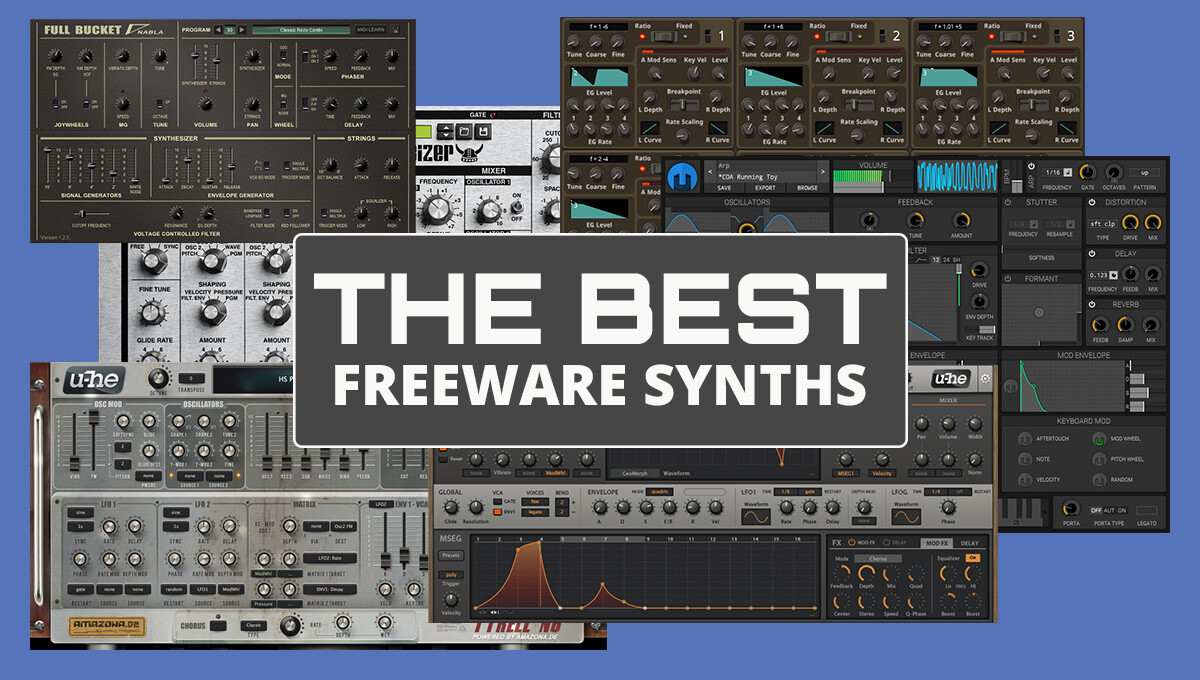 Overview of some of the best free VST instruments for producers and creators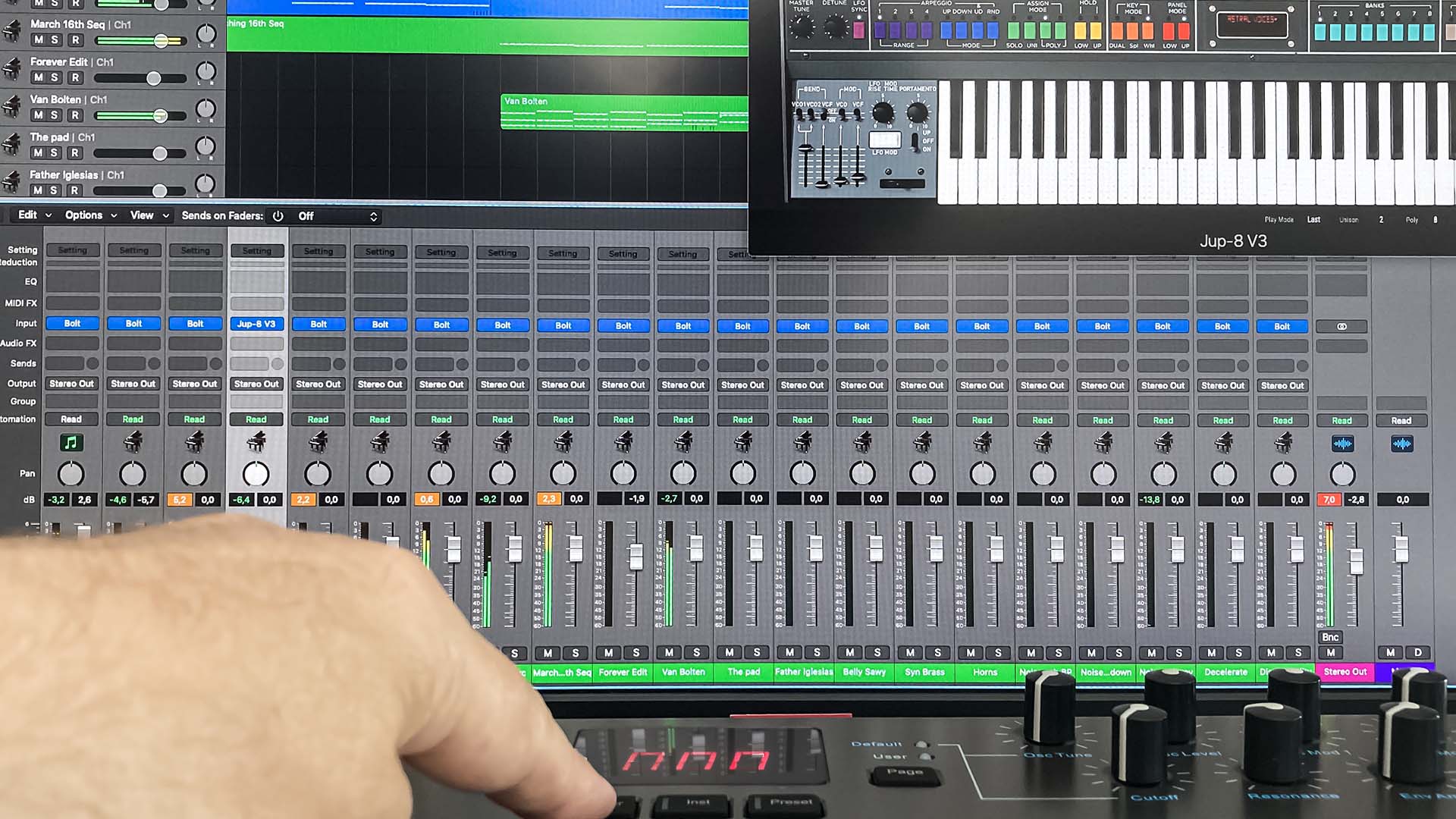 Nektar Daw Integration Update: Native M1 Support for Logic 10.6 and Nektar Impact GX, GXP, LX+ and SE Controllers.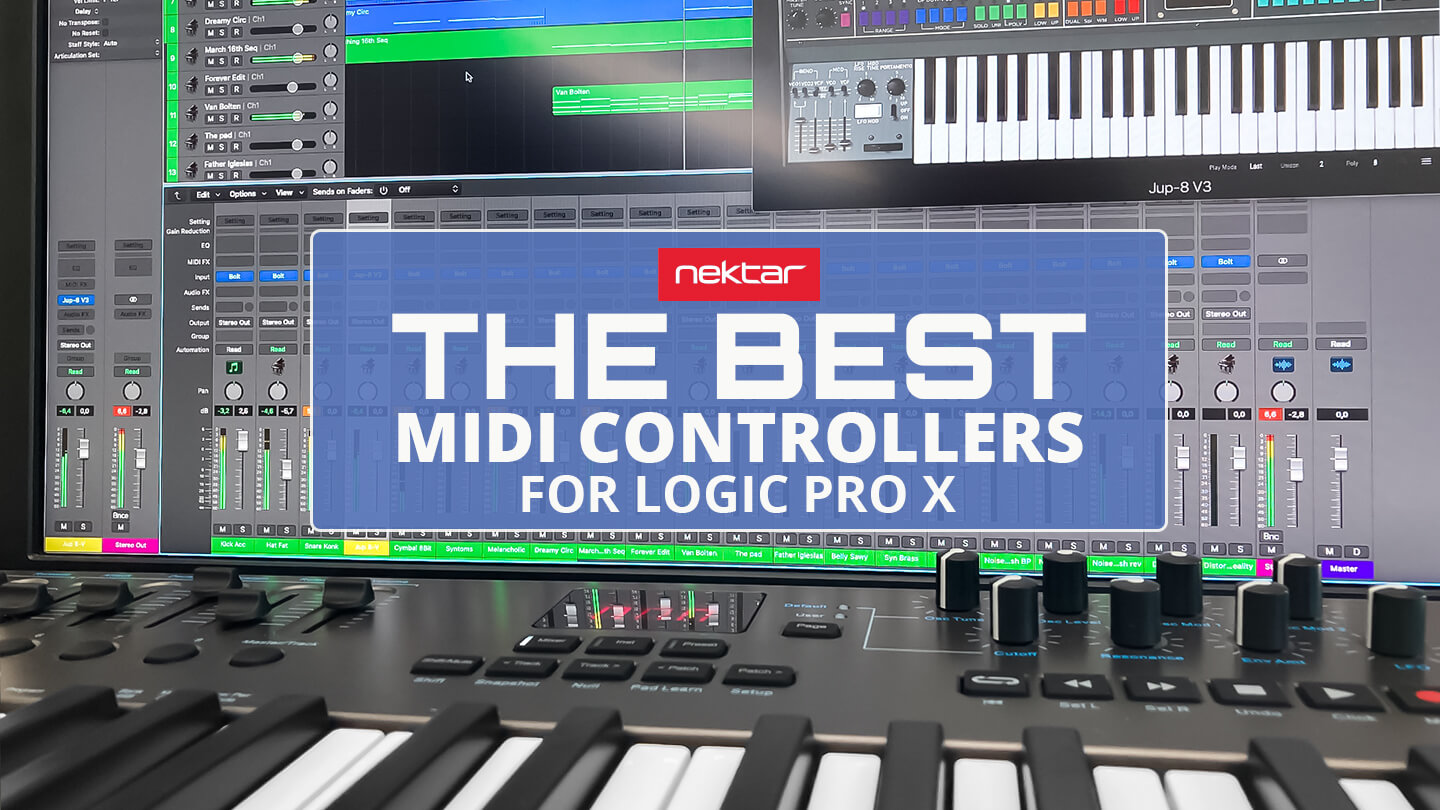 All Nektar MIDI controller keyboards include extensive DAW control for Logic Pro X. So what is the best MIDI controller...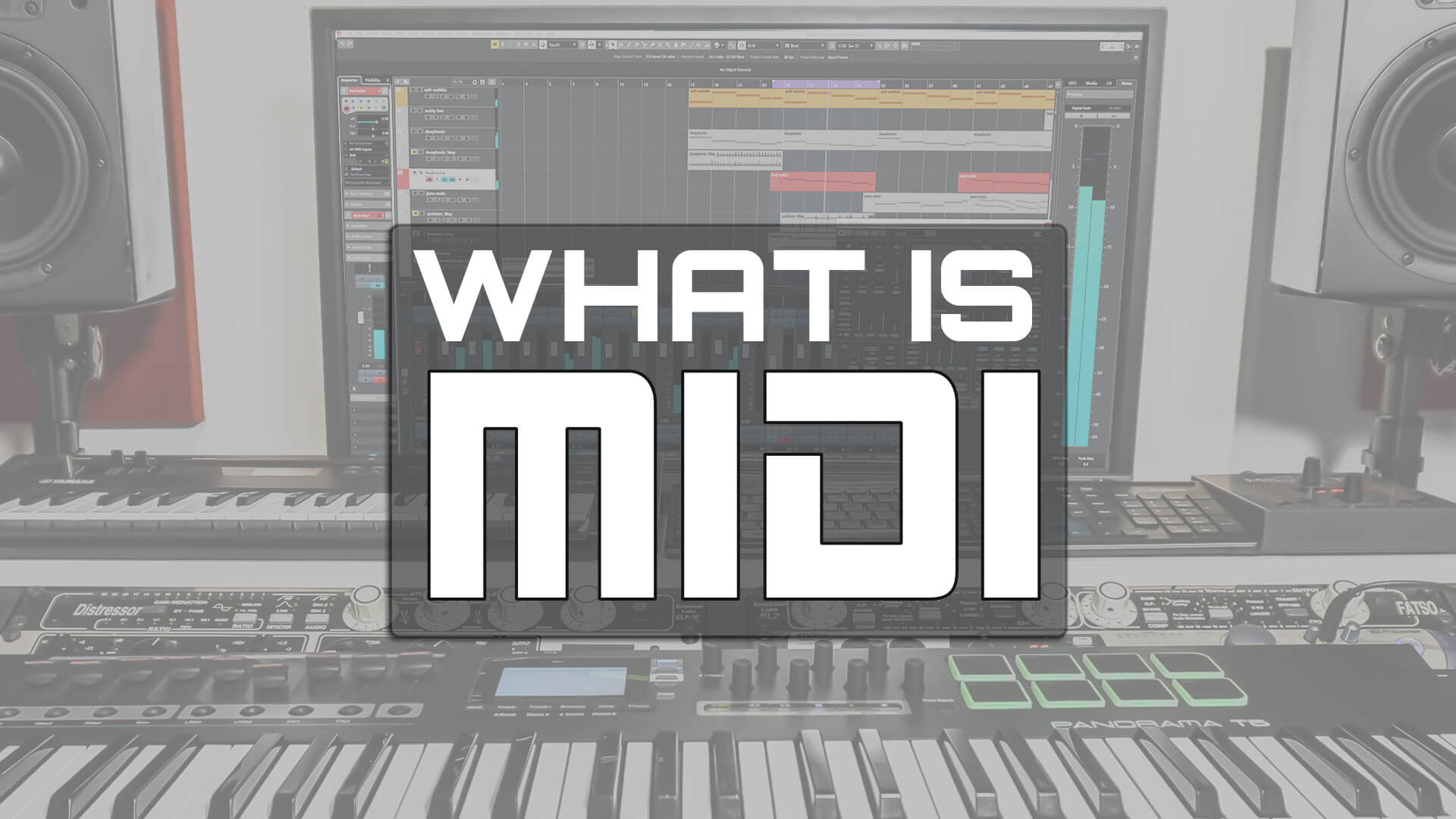 What is MIDI? This article tells you all you need to know about this essential technology for music production and...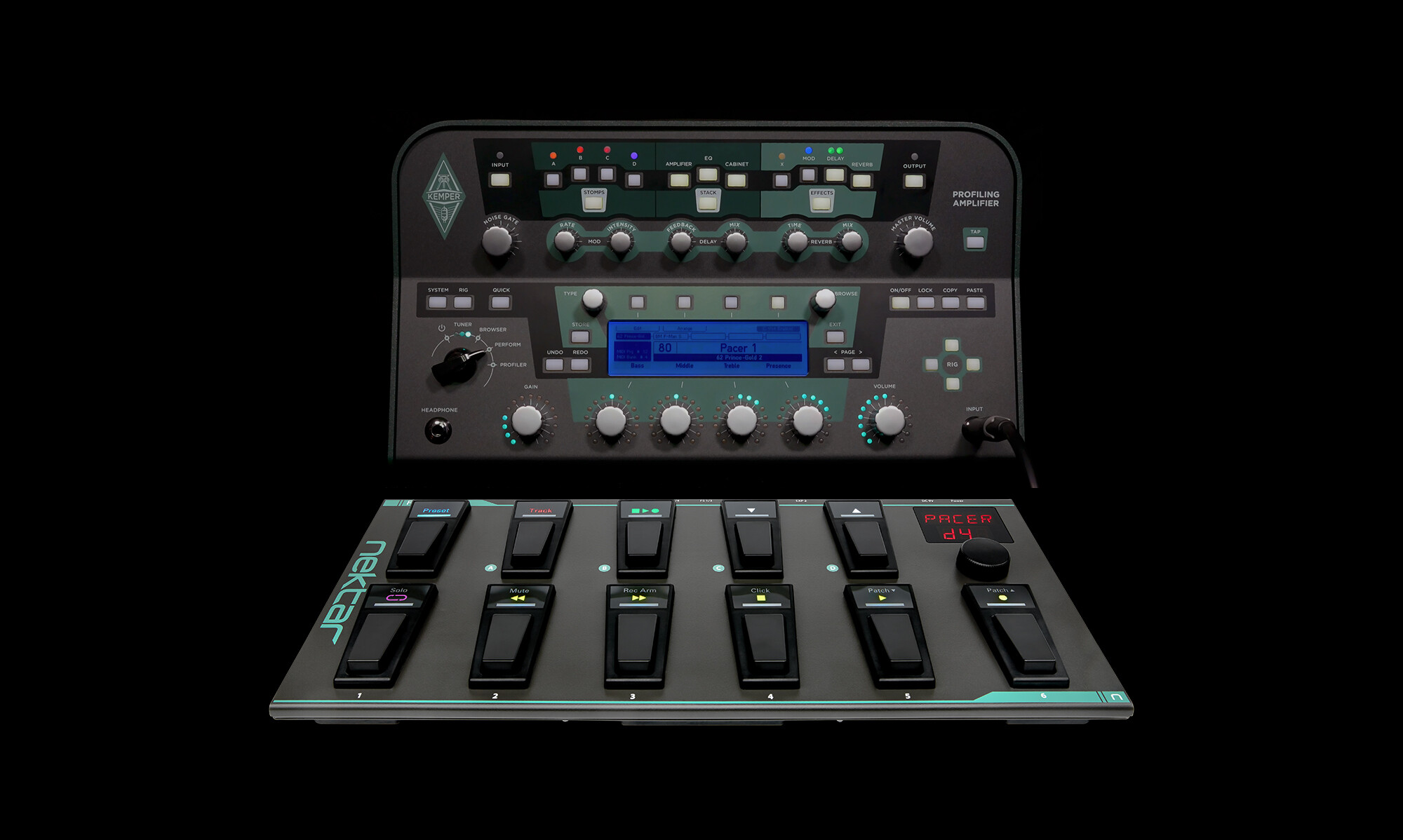 VIDEO TUTORIAL: The Nektar Pacer MIDI DAW Footswitch Controller works seamlessly with a Kemper Profiler amp.