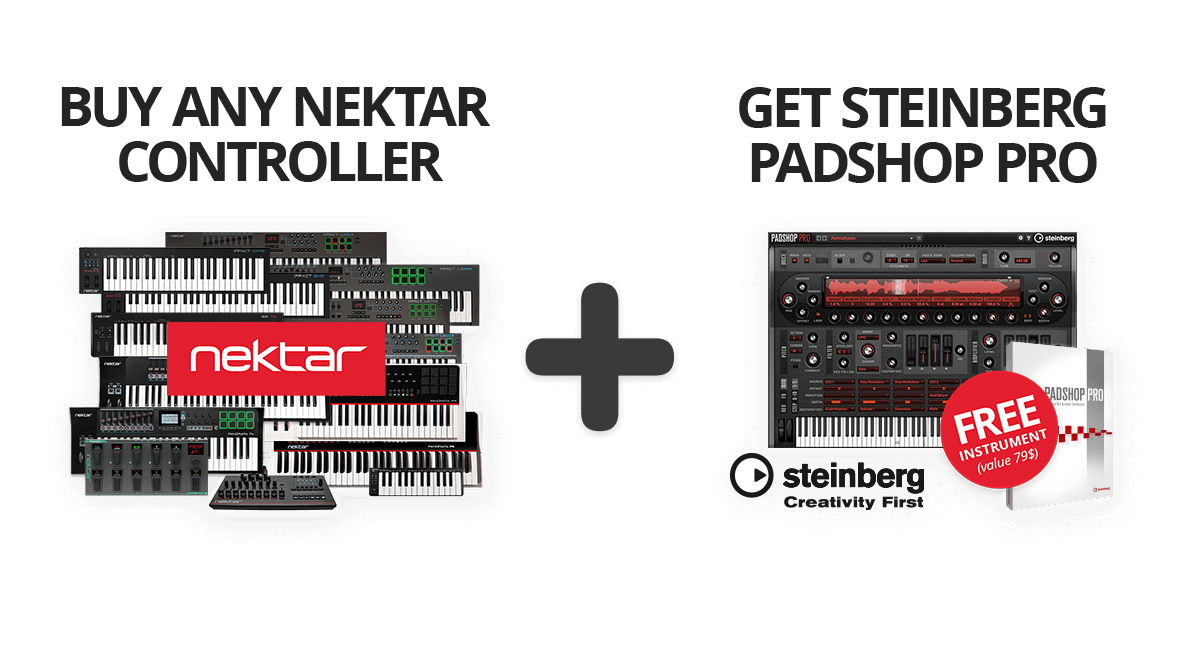 BUY ANY NEKTAR CONTROLLER AND GET
STEINBERG PADSHOP PRO FOR FREE
*EXPIRED*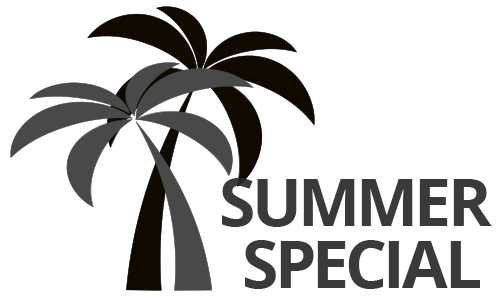 *EXPIRED* NEKTAR HAS TEAMED UP WITH STEINBERG FOR THIS GREAT OFFER: SIMPLY PURCHASE ANY NEKTAR CONTROLLER BETWEEN NOW AND SEPTEMBER 30, 2019  AND YOU ARE ELIGIBLE TO RECEIVE A FREE STEINBERG PADSHOP PRO VIRTUAL INSTRUMENT (WORTH $79 / €79 / £68). OUR GIFT TO YOU THIS SUMMER! *EXPIRED*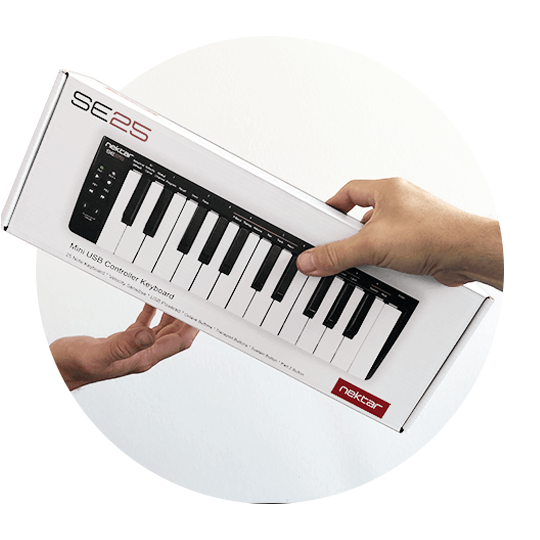 OK – I'M IN!
WHAT DO I DO?
Simply buy any Nektar controller from any Nektar stockist dealer worldwide between now and September 30, 2019. Then go to your Nektar user account on nektartech.com and register your new purchase.
Once done, we'll send you an e-mail with information about how to claim your new Padshop Pro plugin.  
JUST BOUGHT IT –
WHERE'S THE LINK?
If you have an account already,  log into your Nektar user account on our website – otherwise, please create a Nektar user account. Then register your new purchase.
YOUR GIFT:
STEINBERG PADSHOP PRO
PadShop Pro is the "Pro" version of Steinberg's great sounding and versatile granular synthesis plugin for VST3 and AU. It delivers a wide range of sounds from lush pads to experimental textures of all kinds. The "Pro" version lets you drop in your own samples into the synth engine for even more flexibility when creating your own signature sounds. The "Pro" version also adds a 3-band parametric EQ, a reverb and 50 additional factory presets to the 400 already provided. 
KEY FEATURES
• Advanced granular synthesis engine with 2 independent layers
• Up to 8 grain streams per oscillator for rich and spacious structures
• 12 filter types, 10-stage modulation matrix
• Step modulator for rhythmic triggering of oscillators, filters, amp and pan.
• Over 400 factory patches includes
• SoftGrain Wave ROM with hundreds of sounds for custom patches
• VST3, and AU compatible
• Retail value: $79 / €79 / £68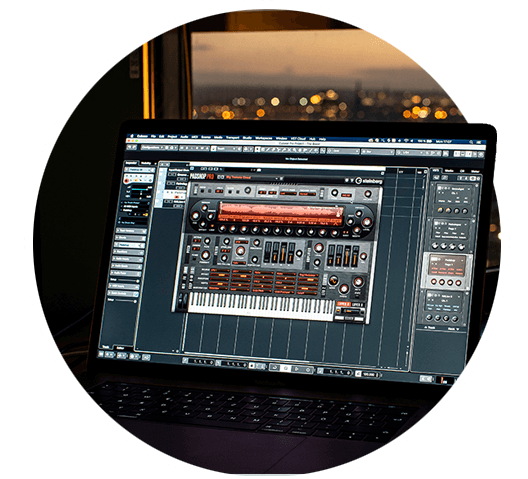 More information about Padshop's synthesis and its features are available on the Steinberg website on the Padshop and Padshop Pro product pages.
Terms
Any purchase of a Nektar controller between August 8th, 2019 and September 30th, 2019 qualifies (worldwide).
An Internet connection and registration of the purchase on nektartech.com during the term of this promotion is required in order to claim the software. 
Padshop Pro is delivered as a download only, not as a hard copy. Activation details will be provided after purchase registration.
Steinberg and Padshop Pro are trademarks or registered trademarks of Steinberg Media Technologies GmbH.
The customer is not entitled to any substitution or replacement for the included software. A payout of the software retail value is  expressly excluded.
Nektar Technology, Inc. Terms and Conditions apply.